Even though we live at the beach, I have to be honest, summer is not my favorite time of year. At this point I've really had enough of the 95 degree + days and am ready for some 'cooler' temps. I am really looking forward to getting back in my Fall/Winter uni of leggings/skinny jeans and boots/flats.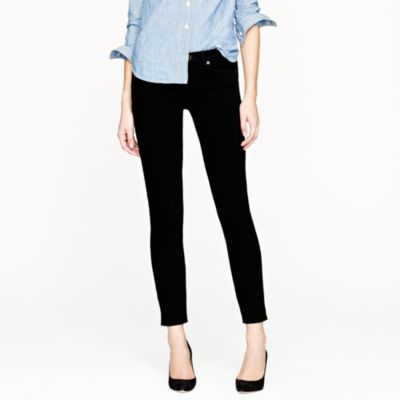 While I'd like to be decked out in JCrew day in and day out, that just is not realistic. Especially considering the amount of spit-up that comes my way.
I did try these on the other day and was pleasantly surprised as to how well they fit (actually, ON had several really great quality pieces I plan on snagging!). And at $29, I can afford more than one pair. Note to the tall ladies: definitely order the special size online- the regulars were several inches above my ankles (I am 5'10").
Also, candles. Specifically Bath & Body Works. I have yet to find another that can even come close to these babies.
One cannot ignore the political ads and campaigns that are ramping up for November's big election.
I have to share this photo of Paul Ryan at his (and mine!) alma mater, Miami University. He visited the campus a few weeks ago and I am so jealous of all the students who got to hear him speak. Proud alumni!
Finally, I read that Giuliana & Bill Rancic's surrogate delivered their baby!!
I love hearing happy news in the morning!