They both get on my nerves.
I'm sure everyone has read/heard the things Brad Pitt said about Jennifer Aniston in his latest interview.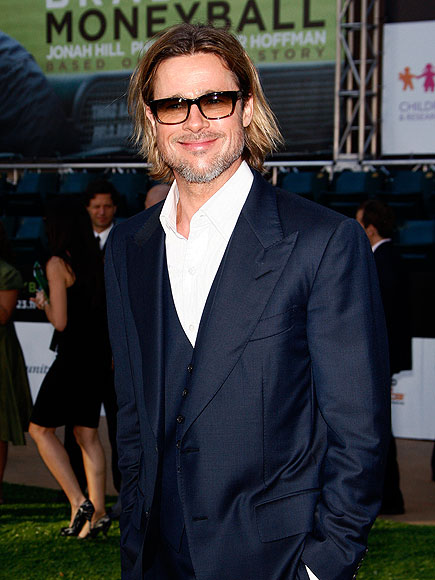 This morning I watched a segment with Matt Lauer on Today and he pretty much shut it down. Brad wouldn't even let Matt read the quotes from the article and get a response. Do not mess with my boy, Lauer.
How ever many years later, I still disagree with the whole Angelina situation. And frankly, I think he's an a-hole.
Although we live in downtown Charleston, we frequently make trips over the bridge to Mt. Pleasant. There is A LOT of construction going on right now and the constant traffic is driving me c-r-a-z-y!
Any locals know how long it's supposed to last?