I am addicted to this show and I don't know why? There's something fascinating about the whole dynamic. Not that I agree with the lifestyle. I just think it's interesting (and a lil crazy).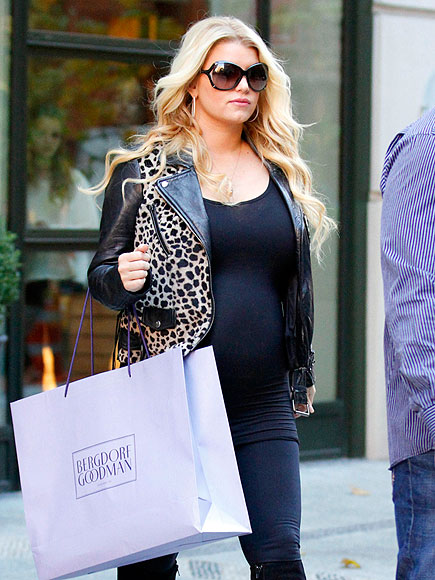 Come out with it already, Jessica!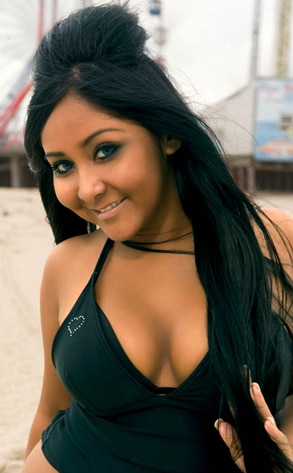 Snooki was on the Today Show this morning. UGH. And was interviewed by Matt Lauer. I can only imagine what he was thinking.
I'm welcoming the cooler weather with open arms! One of my favorite treats?
I've been enjoying a lovely Chai Tea Latte in the mornings rather than my regular coffee or green tea. It's so spicy and delicious!