It's been ages since I've done one of these posts.

only $79!
(*Minus the shoes. The dress would pair much better with metallic wedges or something of the sort)
LOVING this show!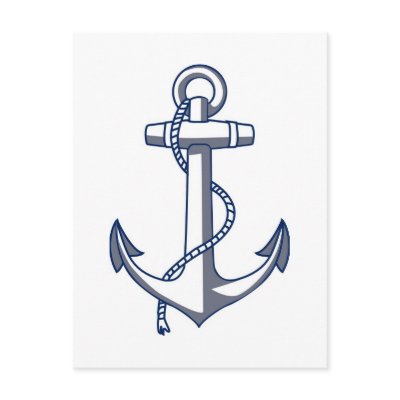 The anchor conveys the general theme of the room.....I'm really looking forward to receiving the baby's bedding, glider, and other exciting items for his nursery!
Currently making my way through this book. Pretty interesting and amazing stuff. Recommended to us by moms in the know ;) Anyone have experience with this?
Let's be clear, I'm not actually 'loving' this one. But it does interest me and I'm a sucker for anything Bravo-related. According to various media outlets, Real Housewives Of Miami has been renewed for a 2nd season. Seriously? I kind of thought it was a snoozefest.
MINUS....
Oh. Yes. Mama Elsa. The ONLY reason I may be watching next season.