Does anyone else feel like there's a big gray cloud hanging over this season of Bethenny Ever After? Thus far, nothing exciting or positive has happened- just a whole lotta bickering between her and Jason, staff departures, etc. Blah....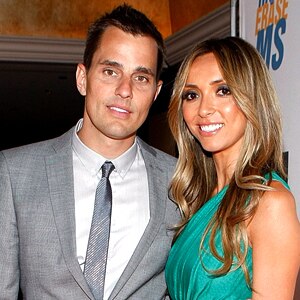 Conversely, I am loving Giuliana & Bill this season now as much as ever. Although the first episode was a tear-jerker with G revealing the details of her breast cancer diagnosis, her attitude and relationship with Bill makes her even more endearing. She certainly hasn't lost her sense of humor through the tough times and I love that about her. I'm still pulling for them to have that baby they've always wanted!
And, in the interest of full disclosure, you all should know that I'm suffering from a major candy hangover. Perhaps it's due to the fact that I am still finishing off the contents of my Easter basket (and will be for the next few days...)?