Once the baby arrives, I plan on snapping back into shape right away.

That's how it works, no?
I kid, I kid.
But seriously though. Temperatures are holding steady in the 80's with no signs of slowing down and I will need some new warm weather attire. Those adorable pink shorts? Elastic waistband! I'm ahead of the game already.
Other items I've been checking out that I hope will be equally as figure-friendly?
via Old Navy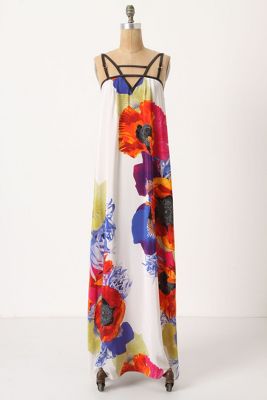 via Anthropologie
Flowy maxi's and forgiving tops....
via Piperlime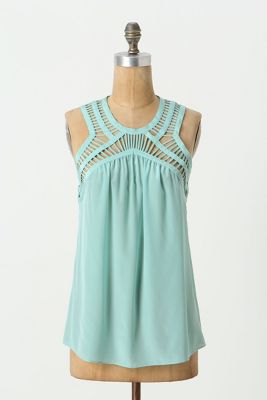 via Anthropologie
And, of course, my favorite summer staple, despite the blazing heat:
via JCrew
The perfect pair of white jeans. These will be my motivation, if nothing else.
Yes, we live at the beach. But I can't even wrap my head around the thought of bikini-season. I've been purposefully avoiding that section at all stores. I've chosen to focus more on cover-ups....
Don't think I've left my little man out of all my shopping adventures. Tanner has been cleaning up in the clothes department! One of my favorite purchases:
A total necessity for all infants.