I am so so excited to be headed home in a few weeks to celebrate the arrival of baby McCall with our friends and family!
In LOVE with this invite
Can't wait to see of my gf's
Why do I only want Chick Fil A on Sundays? Obsessed with their lemonade.
I'm already annoyed with these fools.
(but will continue to watch)
How unbelievably pretentious is Heather?
I'm sure you all have heard by now that Nick Lachey and Vanessa Minillo are expecting a baby. While I think it's great and am happy for them, I can't help but wish it were Jessica? I'm still nostalgic for the Newlyweds days.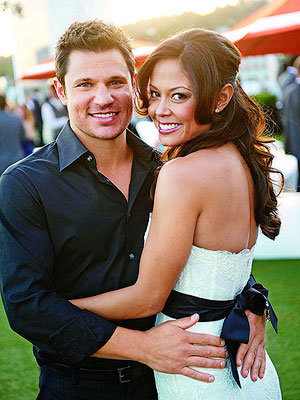 Everything is coming together in the baby's room and I'm really happy with how it all looks so far.
A sneak peak of his bedding: