Whenever I travel back home, there are several things I have to have.
Skyline Chili

Not to be confused with Goldstar chili (sorry, it's just not the same to me!). My mouth is watering just looking at this picture. I can eat a three-way and at least 2 cheese coneys.
Graeter's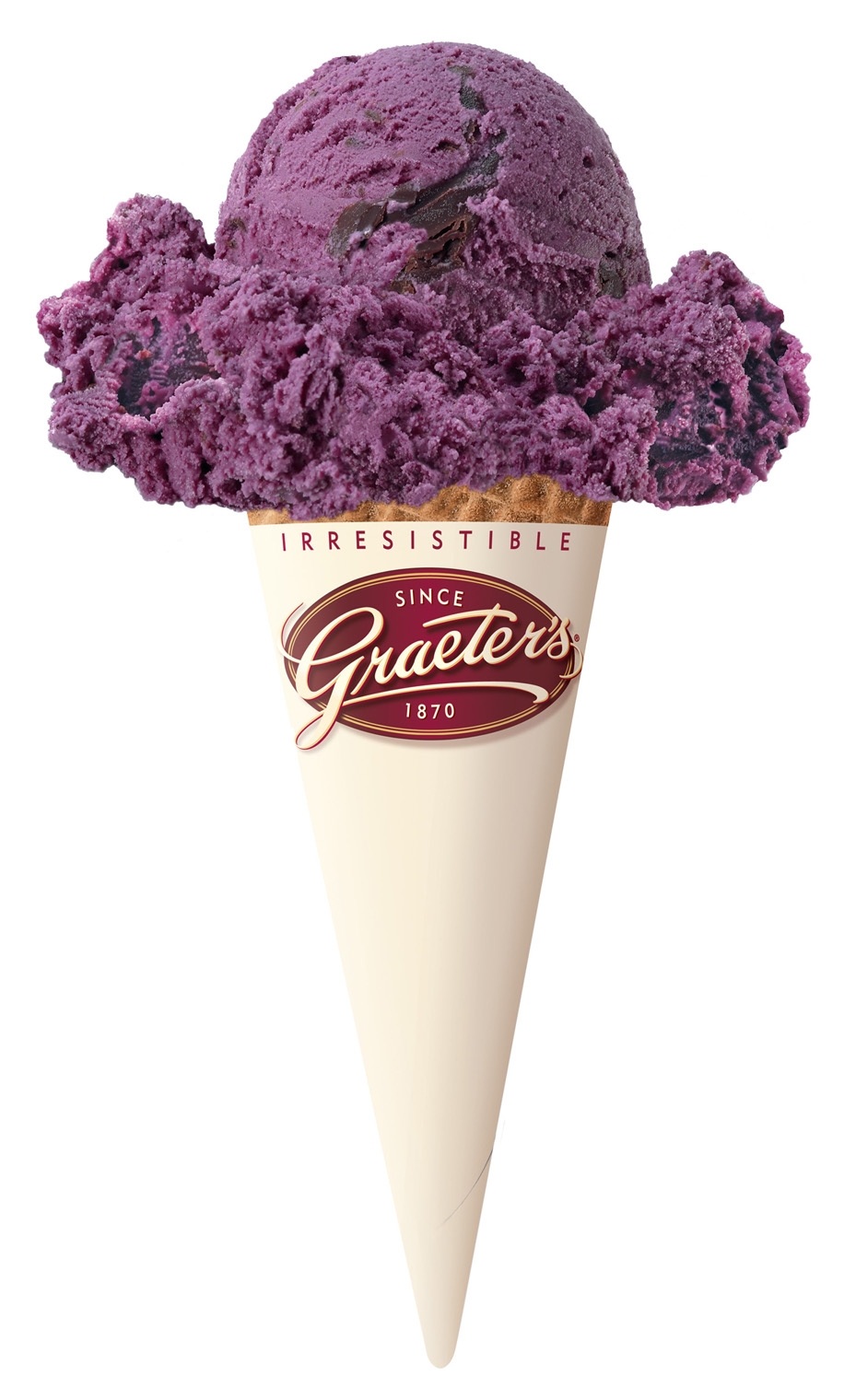 Graeter's has THE BEST ice cream I've ever had in my life. Hands down. This is not just a Cincinnati thing. I believe Oprah has even featured their ice cream on her show (more than once). If you ever travel to the area, you need to seek out one of their stores. You will not be sorry. The picture above happens to be my favorite flavor, black raspberry chip. Amazing.
Goetta
Like Skyline, this may be considered an acquired taste. According to
Wikipedia
, the savory treat, often called 'Cincinnati Caviar', originated in Germany and became popular when settlers emigrated to the area two centuries ago. It's a combination of ground meat and oats. Sounds disgusting, I know. But it tastes much better than it looks. The perfect compliment to scrambled eggs.
LaRosa's
Hometown favorite. Although, of all the above listed items, this is the only one that hasn't impressed my generally easy to please husband. Baffles me.