With less than a month until the wedding of Prince William and Kate Middleton the media is going absolutely crazy for all things Will and Kate.
I myself am pretty excited for the nuptials. Mainly to see what Miss Middleton will be wearing down the aisle, but also for all of the other details of the day.
I do, however, think that some are taking the holiday (yes, it's literally a holiday in GB) a little too seriously. After a quick google search, here are some of the more ridiculous paraphernalia.
Who doesn't need a commemorative coin.....
...or a fine china place setting
What about the ever popular Pez dispenser?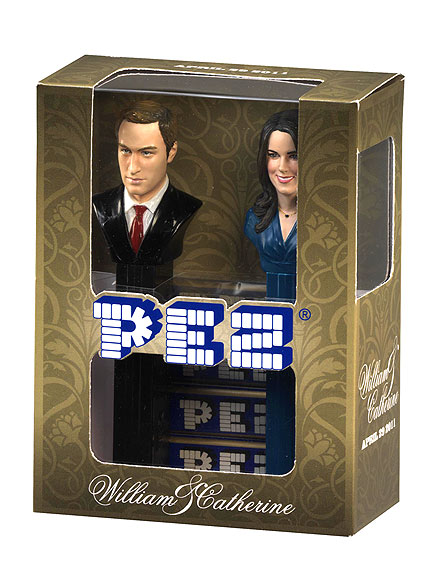 This is getting out of hand...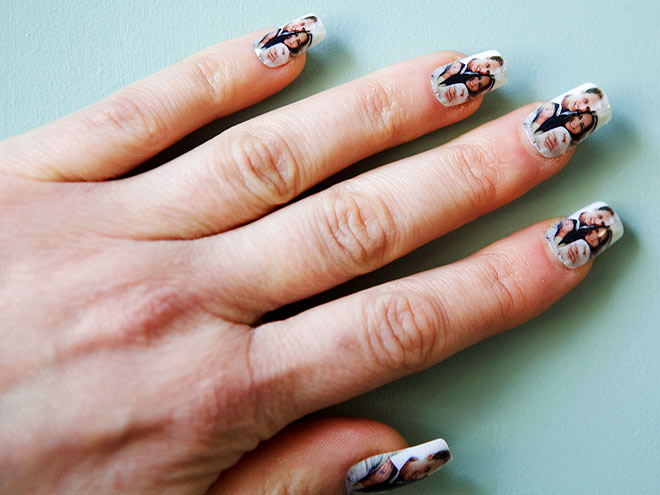 And, perhaps most notably..................
a royal barf bag.
ARE YOU SERIOUS?