Was I the only one who was surprised when Lizzie McGuire Hilary Duff announced her pregnancy on Sunday?
While I think it's nice and refreshing to see a young Hollywood couple that's actually married before baby, it is definitely is not the norm.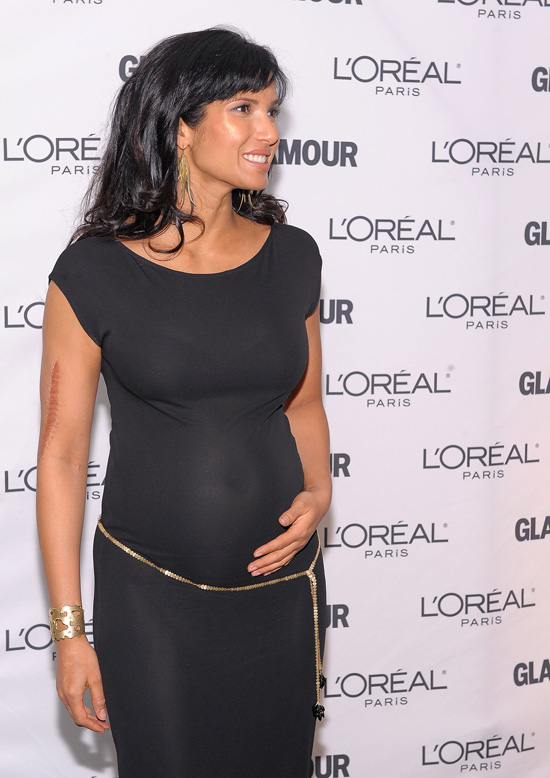 See the above ladies. Who, not only had (will have, in JJ's case) babies on their own, but don't even acknowledge the father.
Has anyone seen Tia & Tamera Mowry's (hello, Sister, Sister!) reality show on Style? One of them is pregnant and the other is planning a wedding. I can't remember which one is doing what. I caught a few minutes last night but it didn't really grab my attention. However, I was interested in was a cameo by DJ Tanner! Apparently they're very good friends. Who knew?!