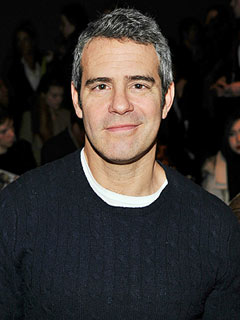 According to various media outlets, Andy Cohen has signed a six figure deal to pen a memoir detailing how he rose to the position he's in today.
Now, I love me some Andy Cohen. Bravo TV is my life. Kidding?
But, I'm not completely sold on the idea of reading his story. All of the articles I've seen give really vague descriptions of what the book will entail.
I can only hope he includes some juicy inside info on all of his 'employees'. Or better yet, some of his celebrity BFF's!
Will you be reading?